by Mac Slavo | Feb 22, 2023 | Headline News | 0 comments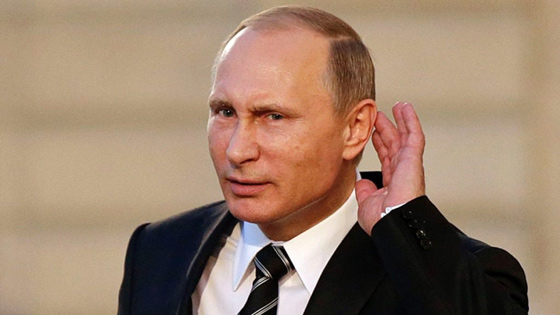 Russian President Vladimir Putin claimed that the United States dollar is done and that it is going to lose its place of dominance on the global scale. Putin added that Moscow would cooperate with its allies to build a secure system of international settlements that are not dependent on the dollar or the euro.
Out of all the losers of the "war" in Ukraine, the U.S. seems to be coming out on top. Massive and expensive weapons packages don't seem to be helping and for the U.S. not being involved directly in the conflict, it sure seems to be losing at least the proxy war.
Read the rest here: https://www.shtfplan.com/headline-news/putin-u-s-dollar-is-done-it-will-lose-dominance